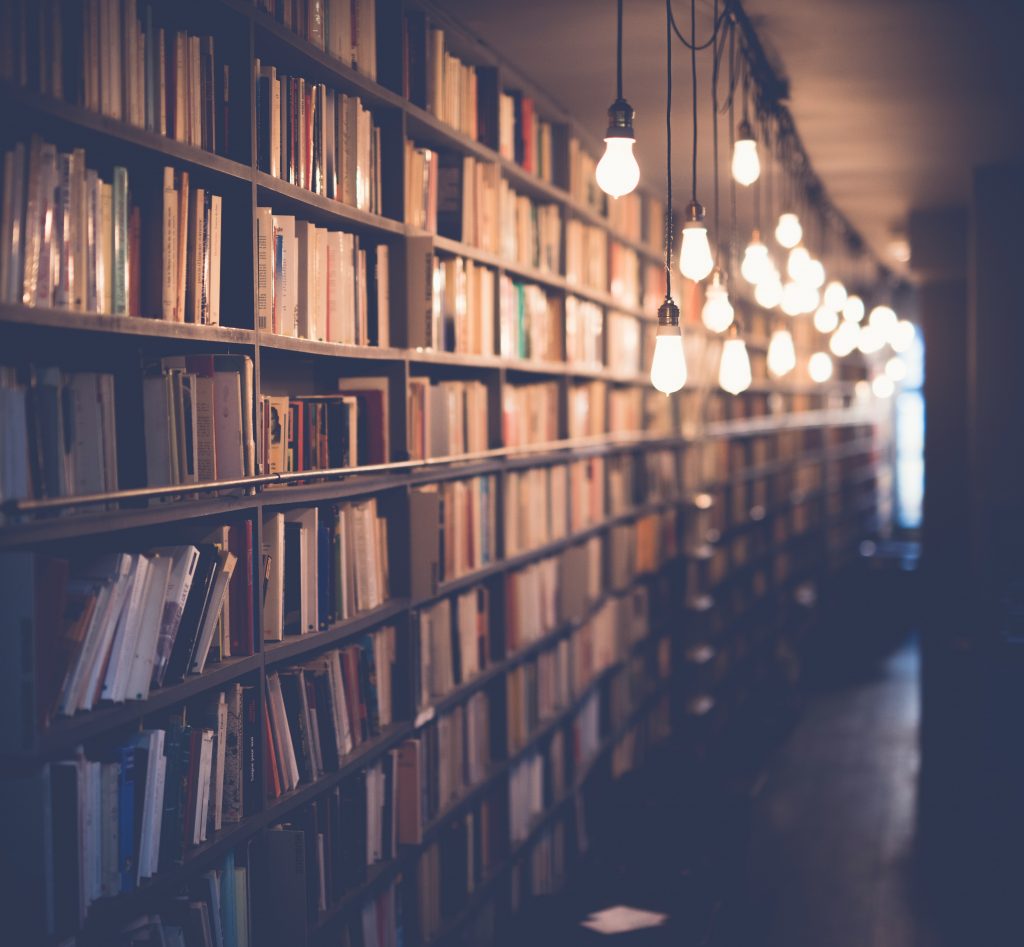 At OEB 2019 we will look at the evolution in the roles of learning professionals: from agile L&D teams to supporting, developing and certifying online teaching in higher education.
Learning professionals have re-assessed their roles and are working in new ways in the organisation, as drivers of change. At OEB 2019 next month, the conference will look in detail at the evolution of the roles in learning, through three panel sessions for workplace L&D and higher education professionals.


Organisational agility is a top priority in workplaces. What are the progressive capabilities required from agile L&D departments? OEB 2019 will hear from those applying the method and new skills in their departments, focusing particularly on building the power of the L&D team.


OEB 2019 has assembled a panel of edtech pros to share their strategies on support undertakings for eLearning faculty in higher education. Participants with learn about training and certification success, interaction with students, quality and online course development.


This panel at OEB 2019 shares the story of revolution in higher education. To what extent are existing systems accommodating or hindering drivers of change? Participants will hear from a change-maker, a team-lead, an educator, and students how demand-driven education, based on passion and talents, can become a reality.


Registration for OEB 2019 is available via the event website.