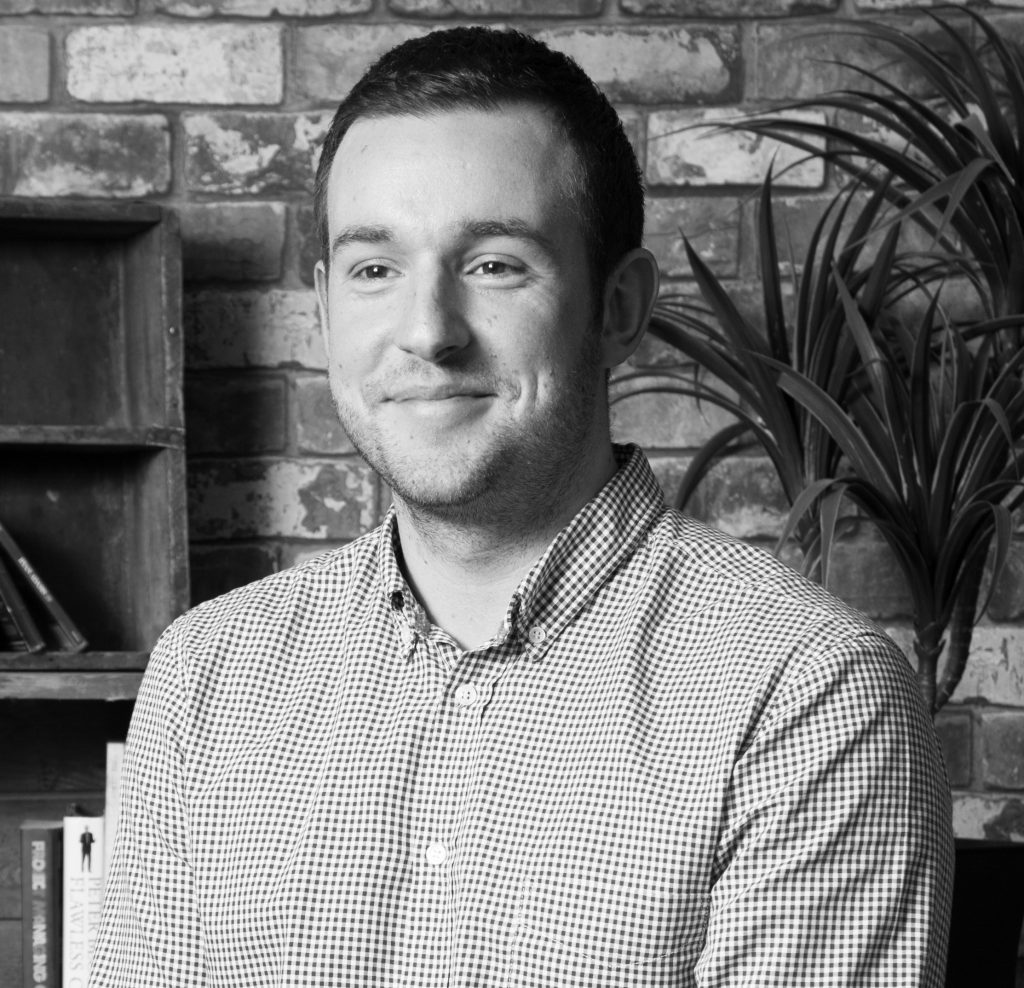 Over time, institutions have gradually implemented Edtech solutions with the hope of improving students' learning experience and alleviating lecturers' workloads. Indeed, this movement was well underway before the COVID-19 pandemic hit. However, given the uncertainty over the last two years regarding lockdowns and social distancing measures, it is no surprise that Edtech adoption has accelerated considerably since the start of 2020.


To gain a better understanding of how digital transformation (DX) programmes are progressing around the world, D2L conducted a survey of more than 4,000 higher education (HE) respondents in 11 international markets including UK, Benelux and South Africa. It focused on the motivations behind institutions' DX programmes, and what leaders are now prioritising given their experiences throughout the pandemic.
EMEA at a glance: varying levels of digital maturity
The majority of respondents agreed that Edtech greatly enhanced the quality and delivery of education – 89 per cent in South Africa, 81 per cent in UK, and 63 per cent in the Benelux region respectively. However, surprisingly, the majority of institutions reported that they had established their digital transformation strategy prior to the pandemic. Approximately 3 out of 10 respondents implemented their digital transformation strategy during or after 2020. However, there were varying levels of digital maturity and 62 per cent of respondents said their digital strategies had been accelerated or changed direction in response to extreme conditions posed by national lockdowns.


For example, only 12 per cent of Benelux respondents found the transition to online teaching difficult, compared with 30 per cent in the UK and 28 per cent in South Africa. This difference might be due to the fact that higher education institutions in Benelux began their digital transformation journey far earlier than most other regions – 30 per cent of respondents with a digital transformation strategy started planning in 2016, and 84 per cent did so prior to 2019. In contrast, respondents in the UK and South Africa report experiencing greater pedagogical change. This suggests institutions across EMEA were at different stages of their digital maturity.


Again, in Benelux, 41 per cent of institutions have seen the introduction of new technologies to improve the digital learning experience, compared to 48 per cent in the UK and 58 in South Africa respectively. The greater the effort to implement new tools in a short time, the harder the transition was for institutions.
Looking to the future: key motivations and challenges
The pandemic has proven digital transformation is about more than simply implementing technology – it invites a change to pedagogical and organisational approaches. However, respondents across EMEA cite a lack of support and training in the use of digital tools and believe it affected their transition to online learning. Indeed, 56 per cent of respondents in South Africa, 54 per cent in Benelux and 45 per cent in the UK, felt that more training was needed in order to deliver online learning more effectively. It was likely that this was many institutions' first time rolling out such an extensive DX programme, but in order to navigate such a challenging environment and maximise the benefits of Edtech, staff need to be far more aware of how to make better use of the digital tools available to them.


It is difficult to measure precisely how far the pandemic has influenced the adoption and delivery of Edtech. However, 92 per cent of South African, 85 per cent of UK and 62 per cent of Benelux respondents agree that institutions need to digitally transform to enable future growth. Over half (52 per cent) of respondents said they hope Edtech will improve student engagement, while 48 per cent want it to measure and improve learning outcomes.


Interestingly, when asked about existing digitalisation initiatives, digital literacy is a focal point for 61 per cent of South African and 48 per cent of UK respondents. Other efforts are directed towards lifelong learning programmes (44 per cent overall, 55 per cent South Africa and 44 per cent UK) and widening participation of learners (44 per cent overall, 46 per cent South Africa and 38 per cent UK).
Seemingly, whilst the transition to online was necessary during the pandemic, the longer-term aim of digital transformation will be centred around the learning experience and student engagement. If Edtech is to become integrated into the practice of teaching and learning, this digital skills gap must be bridged – especially given the role that technology and data will play in the sector's recovery plans. The next few years are likely to herald significant changes.
Survey respondents suggested that their priorities for the next two years are enhancing online provision (52 per cent), improving digital skills within the academic community (51 per cent) as well as investing in online infrastructure (42 per cent). Therefore, in the future, we can expect a significant push to upskill staff and students so they can make use of the plethora of new technologies that have become a fundamental part of teaching and learning.


Education has been heavily impacted by the pandemic – digital transformation plans have been accelerated and most institutions now consider DX crucial for future growth. Institutions will need to invest heavily in their online infrastructure and nurture the right skills from staff if they hope to succeed and improve learning outcomes.


Join D2L for a panel discussion that reveals how universities across the globe are managing the next phase of higher education's digital transformation. The global learning provider is hosting an exclusive panel of senior leaders from higher education and industry to share their knowledge and discuss best practice about adopting new technologies to improve learning outcomes, forming better engagement with both staff and students, and what data and processes are needed to deliver all of this.


To register for the webinar visit: http://oeb.global/oebcast-series


For further insight into the state of digital transformation across Higher Ed visit: https://www.d2l.com/en-eu/resources/assets/embracing-digital-transformation-in-education/

Written for OEB Global 2022 by Stewart Watts, VP EMEA, D2L.