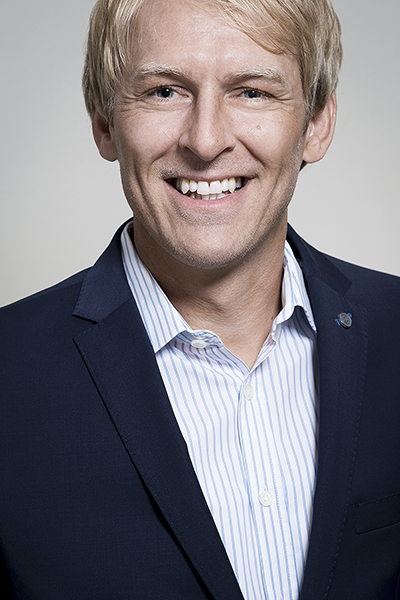 During the pandemic, the use of online proctoring skyrocketed with many educational institutions forced to switch to completely digital learning and teaching practices to maintain operations throughout lockdowns. Now the online proctoring market is expected to reach 10 billion dollars in the next five years. Does that mean that online proctoring is here to stay?


Online proctoring was introduced around 2011 to bring increased flexibility to the online assessment process while still preserving academic integrity. Why? Because the online education market was growing at a rapid pace. Case in point: in 2000, there were approximately 165,370 students enrolled in online higher education courses, and in 2018 that number surpassed 6.9 million. During this period of intense growth, many complementary technologies, like online proctoring, were developed and introduced.


In 2020, online proctoring usage shifted from the online education space to the mainstream as the pandemic made online learning necessary. As a result, use escalated rapidly, sustaining a high volume of online proctored exams throughout the pandemic. Now the education sector is at another turning point – what will the new normal be?


What do you think? We'd love to hear from you.


Take part in our online session on Wednesday, March 23rd at 13:30 to join the discussion. We will explore the current e-learning trends and the future of assessments, looking at survey results from real-life examples of online proctoring projects at the Technical University of Munich and AKAD University.


Written for OEB Global 2022 by Thomas Fetsch, Country Manager of Proctorio GmbH