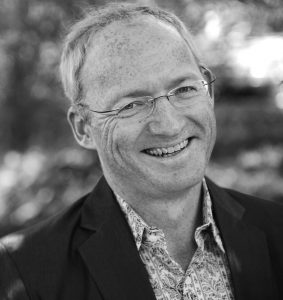 We are in the midst of a revolution in which Artificial Intelligence (AI) is helping to transform our political, social and economic systems. AI will impact not just the workplace, but many other areas of our society like politics and education. As with comparable events in the past like the Industrial Revolution, the road ahead may be bumpy in parts.
At OEB's Spotlight Stage in our session Moral, Ethical, Artificial Intelligence Toby Walsh, Scientia Professor of Artificial Intelligence at Data61, University of New South Wales will argue that a successful society will be one that embraces the opportunity that these technologies promise, but at the same time prepares and helps its citizens through this time of immense change.
Find out more about his work and views and enjoy this essential longread, his full paper entitled:
https://education.nsw.gov.au/media/exar/The_AI_Revolution_TobyWalsh.pdf
which catalogues a number of the ethical challenges posed by AI and ends with key implications for our education system.