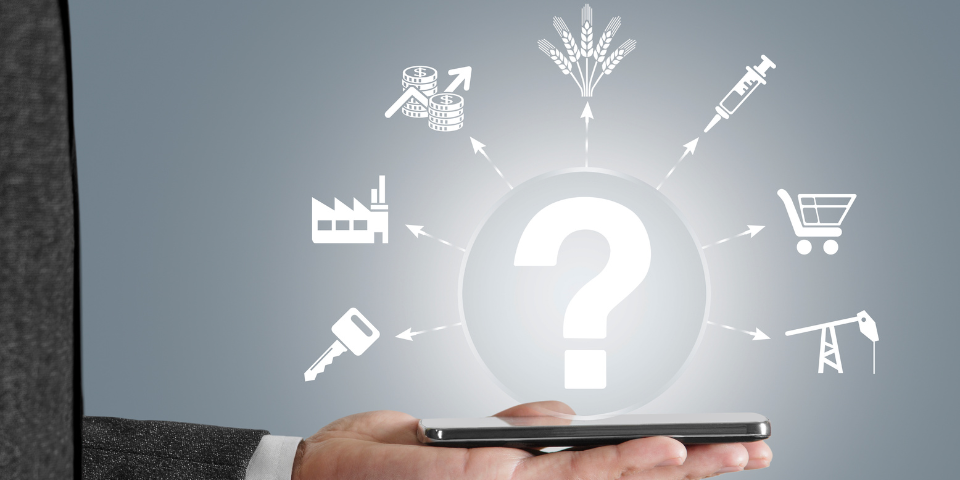 For many people, the Covid-19 pandemic was the first in their lifetime — nothing like it had been seen since the Spanish Influenza of 1918. In 2020, cases of Covid-19 had escalated so rapidly that the world's population had to enter a new way of life – international lockdown and new measures of social distancing and isolation.


The World Health Organization (WHO) had a large responsibility to keep societies from crumbling during this time. So, how has WHO adapted its job training and employee learning to tackle its biggest challenge in over a century? Read on to discover how the global pandemic forever changed the World Health Organization's learning strategy.



The Covid-19 eLearning archive

March 2020 posed a challenging month for organisations across the globe, but of course, the WHO felt particularly under pressure. With '…6 regional offices, 150 country offices and other offices around the world, WHO plays an essential role improving local health systems and coordinating the global response to health threats…' The mass scale of this organisation covers Europe, the Americas, Africa, South-East Asia, Western Pacific and Eastern Mediterranean – meaning every decision is a big one. This applies to its employee training too, so let's start by looking at the WHO Academy.


Like most places of work, the WHO has an academy where training and online learning is readily available to its workers. The WHO Academy is a 'lifelong learning centre', with the simple yet powerful goal of creating a safer, healthier future utilising the latest learning innovations. The academy aims to increase accessibility to critical learning for health workers, managers, public health officials, educators, researchers and policymakers. The learning process is mostly made up of online courses, used by over 14,000 healthcare professionals to optimise their life-saving skills. The WHO aims to have a WHO Academy campus fully built in 2024, which will be located in Lyon, France. This will be an accessible and sustainable building in the '…heart of Lyon's bio-medical district…', ideal for in-person learning which is now more realistic following the peak of the pandemic.


The WHO boosted its online academy by developing a Covid-19 mobile learning app. It was designed to strengthen health workers' skills to battle Covid-19, produced in May 2020 and released in seven widely-spoken languages to reach as many workers as possible. One of the most innovative and useful elements of the app is the augmented reality (AR) PPE course. In this particular course, users learn how to protect themselves against and slow down the spread of Covid-19 while caring for patients. It's a 20-minute course that displays the correct way to apply and remove PPE. The AR aspect provides an interactive and visual guide on a crucial part of a health worker's routine during a pandemic. The app is free and available for iOS and Android, and a recommended source of learning for healthcare professionals.



Public training for WHO?

The World Health Organization released a series of 'OpenWHO' courses in 65 languages on online back in June 2017. It was designed to host an unlimited number of users, the first of its kind for the WHO, and as of August 2022, 7 million people have enrolled. This record-setting participation covers 165 public health-related topics, soaring to the 7 million figure this year from just 160,000 in 2020. To increase inclusivity, the WHO included 44 languages from the world's least-developed countries.



Now in its fifth year, OpenWHO expanded vastly due to the Covid-19 pandemic. Over 40 courses are specific to Covid-19, with 13 courses covering the Spanish Influenza and potential pandemic diseases. This shows the WHO is gathering information and research from the past to generate knowledge in preparation for the future. Better yet, the WHO is openly sharing this knowledge online for public consumption. With 3.6 million certificates awarded as of this year, OpenWHO is not only reaching people, but also helping to make a difference. Certification proves that people are learning from these courses and applying them to their practice.







Written for OEB Global 2022 by Chloë Sibley.