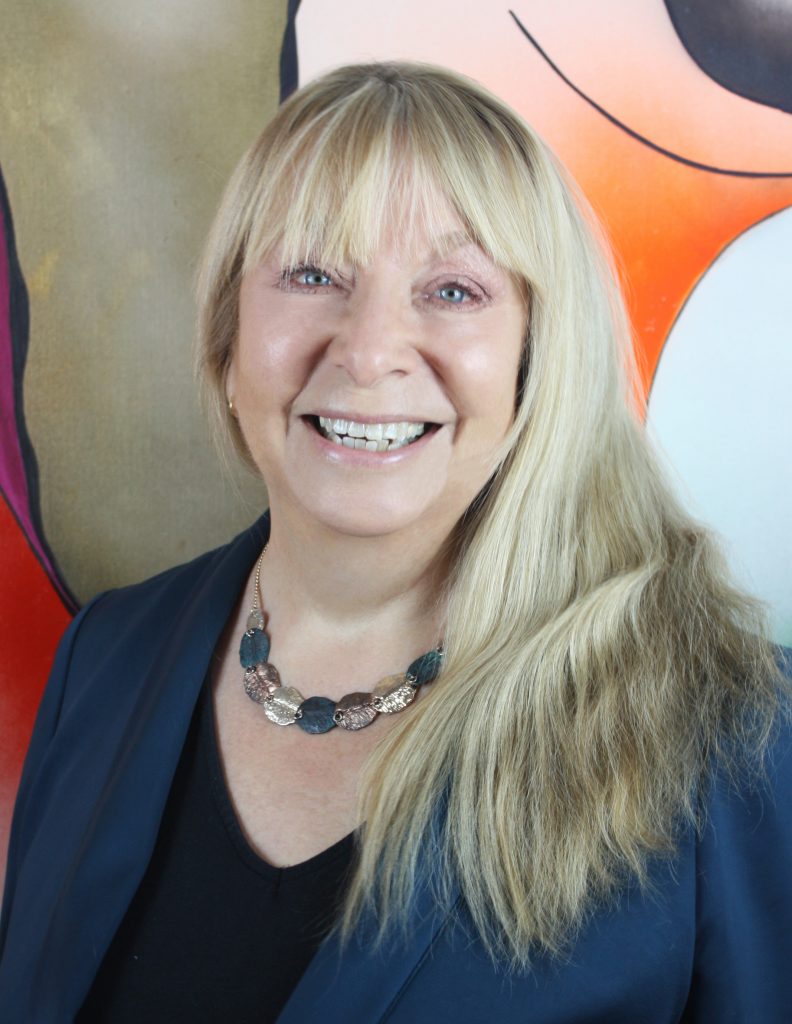 We've had the proverbial major 'disruptor' because of you-know-what. Now for rapid evolution to achieve the learning world's new potentials. Here I explore a bit – looking back for looking forward!


Threshold concepts for the Pivot
During the emergency teaching days of 2020, many colleagues, searching for clues, discovered the work I've been doing for decades around online learning. Some people already knew the research, practice and publications and were revisiting practical concepts. Others were surprised that in the domain of learning online there are established models, peer-reviewed journals, professors, communities of practice and long-running global collaborative conferences – just like OEB.


I found myself frequently explaining that it's not possible, or desirable, to transfer place-based learning into remote without, at least, a glance around at evidence for efficacy. Here are two threshold concepts that might help you think a little differently.


First, the settings and architecture where we undertake educational events, directly impact on our cognition, feelings, and behaviours. The buildings and spaces so familiar on campuses and in training centres, subliminally structure our expectations and actions. When we move into remote digitally mediated environments, everyone feels uncertain, and ways forward are unpredictable. So, we need to see online as our education space – available, mobile, immersive and social. We can then create and build our learning and teaching pathways much more appropriately. Great collaborative design provides for purposefulness, equivalence, structure, resources and sets students up for engagement and success. You can see a previous OEB Insights article about 'Storyboarding' to give you the idea.


This approach to planning and building courses happens in advance of the students' arrival.


Second, we need to invest in developing everyone who has a 'student-facing' role. I'm talking what happens after the course is built and the students are arriving and continuing to learn, again and again. We then need to maximise the power of the prior preparation, get the most out of the technology and enhance our students' success – without using huge amounts of our limited, precious time and expertise.


Many more courses are now being well-designed for online, hybrid or blend, but knowledgeable 'online humans' remain the key to provide the essential 'realness', veracity even, day by day, week by week. It's tough and personal. Most of us learnt on location, in face-to-face ways and acquired teaching skills and competencies through that mode too. By the way, there are no signs on the near horizon of any tangible human teachers being replaced by robots.


Looking back
In the 1990s, my five-stage model was developed through grounded research with large numbers of distance students, in the UK's Open University, during the early days of technology-enhanced learning. The model was first developed to help lecturers, teachers and trainers to understand more about their roles when working remotely. The research was presented and published in articles from 1996 and in books from the year 2000. I called the book 'E-moderating' to show that the skills and competencies differed online compared to location-based education. There have been three editions of the book, and I'm now working on a fourth for 2022.


Looking forward
I developed a rubric of the key components of e-moderating. Through grounded and action research, it's been updated five times. In 2022, I'm piloting development workshops using the modernized rubric, divided into starting out, development and then ambitious achievements for experienced e-moderators. Through feedback, I can report that there are seven key concepts that online e-moderators need to acquire to create viable ongoing experiences for learners:


Number one is the pre-requisite for staff to find comfort in their own online identities. They need to create their 'presence' without dominating or distracting. Easier said than done, of course!


Then, to know how to sensitively deploy:
engagement frameworks and techniques
creative feedback
learning analytics
differences between synchronicity and asynchronicity
technology tools for e-moderating
valuing difference: cultural and diversity, for knowledge construction in groups
So not much really! But we do not need to start from 'scratch'. Post pandemic, everyone has some experience online and can build on that recent involvement by using original evidence, researched in those misty pre-Covid days. Take a deep breath – and use those reliable sparks to explore beneficial ways forward. You will find that there are many emergent benefits, for yourself and your learners.


Written for OEB Global 2022 by Global Council member Gilly Salmon.
…………………………………………………………………………………….
References
www.bbc.com/future/article/20170605-the-psychology-behind-your-citys-design
To discover more about this topic, be sure to subscribe to the OEB newsletter and look forward to the OEB Conference in November 2022.
---