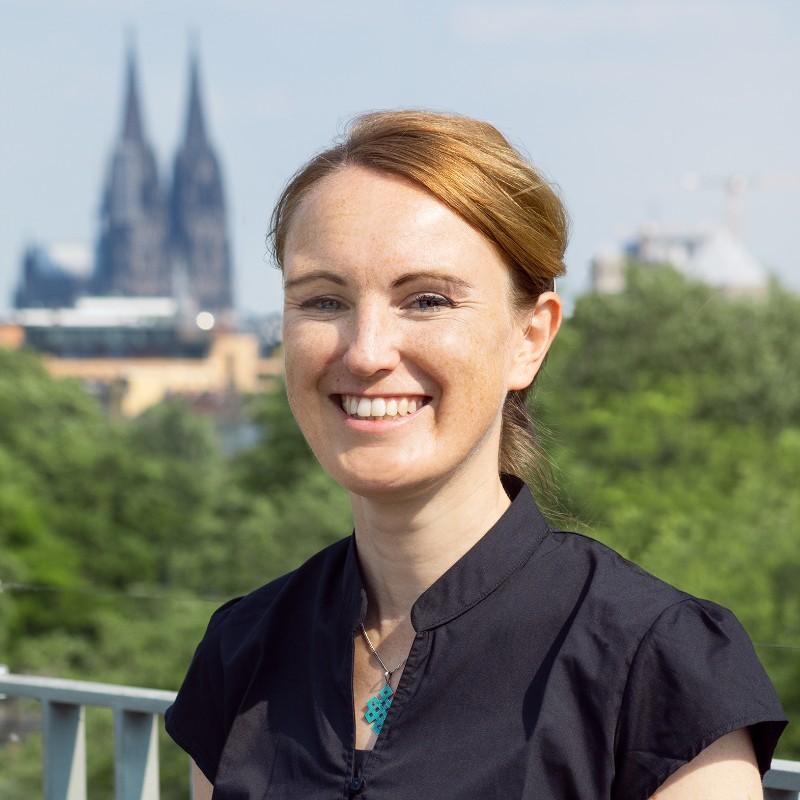 Ouriginal, an award-winning software that helps detect and prevent plagiarism, is a strong supporter of the Sustainable Development Goals (SDGs) defined by the United Nations in 2017. As a provider of EdTech solutions, we regard it as our responsibility to proactively support the the SDGs' "Goal 4" on a daily basis. This goal is defined as:


"Ensure inclusive and equitable quality education and promote lifelong learning opportunities for all."


Through our software solution, educators worldwide are not only able to evaluate the learning progress of students but can also raise awareness about the importance of learning, acquiring knowledge, and developing skills that will open up opportunities for students to fully thrive in life.


Unfortunately, this mission has been severely put to test due to the ongoing Covid-19 pandemic


Fairness and equality are at stake now more than ever
Reading the UN's annual report on the state of reaching the SDGs in 2030, the image being drawn is a rather gloomy one. The situation in education shows alarming trends:


School closures kept 90% of all students out of school, reversing years of progress.
Inequalities in education have been exacerbated by Covid-19, resulting in students from disadvantaged backgrounds being unable to complete their education.
Remote learning has not been available to all students especially in the developing nations, keeping 500 million students from receiving any education.



[Source: The Sustainable Development Goals Report 2020]


The question is: How do we tackle these alarming trends? What can we really do in this 'new reality' that education is confronted with? It's not easy to find answers to these questions, but it's important to start reflecting on them to improve the above-mentioned circumstances.


Two crucial factors that might help students find their way
Education needs a basic means or form that can teach (such as an educator), a medium that contains and 'delivers' knowledge (such as books and other materials), and a way through which knowledge can be 'exercised' (such as a pen and paper for assignments). This has been the case for 'analogue' millenniums, and it is still applicable in today's digitised world.


Teaching and learning need the described conditions, but it will never be successful, if what we call the 'human factor' is missing: Only when educators understand their students' skills and capabilities, and are willing to nurture their potential, will students really get a chance in life. This is the first crucial factor.


In times that pose many uncertainties onto students and that require them to rapidly adapt to change, it is important that students are provided with the right guidance and direction. However, what has been actively neglected in the current situation in digital literacy. During this phase of intense remote learning, the shortcomings in this area became very evident – which is why the European Commission introduced the 'Digital Education Action Plan 2021 – 2027', making digital literacy the second crucial factor.


The reasons for putting more emphasis on digital literacy are quite obvious: We often assume that students being born as 'digital natives' are naturally experts when it comes to navigating, learning and 'living' in digital environments. However, the ability to use a digital tool does not automatically translate into a deeper understanding of the implications the usage of that tool might bring.


Students need to be taken by the hand and taught to use technology just as they're taught to write with a pen and paper. In a digitized world, the need for education on topics such as right and wrong, integrity, copyright and privacy, have become more important than ever before.


Bringing the human factor back in education
To summarise, vulnerability of students has increased tremendously in the current digitised world. Gaps in digital literacy have become extremely obvious, and seclusion and isolation are factors that are hindering the development of students. This calls for putting the human factor back into the equation as a key performance indicator in education.


The good news is that the pandemic has highlighted and brought to the forefront some of our society's apparent challenges, and we can't ignore them anymore. Being fully aware of them now, we can begin to look for ways in which to overcome them.


Written for OEB21 by Verena Kunz-Gehrmann, head of marketing at Ouriginal. Follow Ouriginal on Twitter and meet with the team in Berlin, from Dec 1 – 3, 2021.