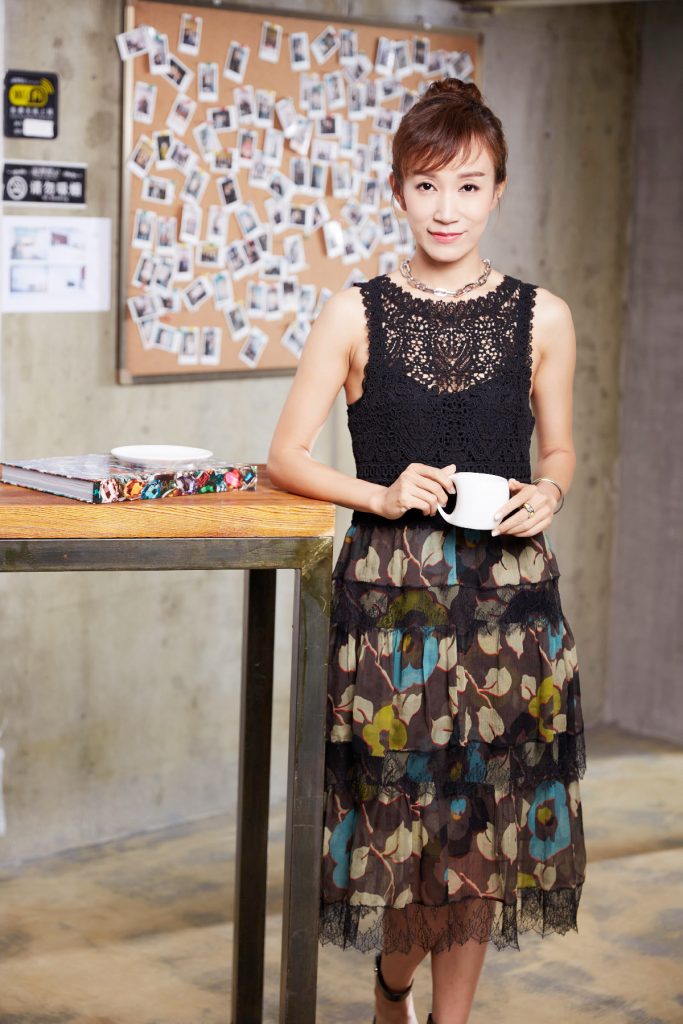 The educational system is broken – and unfair. For decades, learning was limited by geographic location and finding the means to continue with higher education. Online learning and massive open online courses (MOOCs) were being promoted to address the inequities in education while extending its reach across all geographies. However, the online model simply paved over the older methods with technology; in the end, they perhaps even made things worse by pushing course materials to students without an effective way to track their learning outcomes and their degree of attention.


Now, artificial intelligence (AI) may help provide a solution for this, bringing learning and feedback to students in a very personal way. This is the approach adopted by Derek Haoyang Li, founder and CEO of Squirrel AI, who has assembled a smarter alternative to existing online learning environments such as MOOCs. Li has built an AI-driven online educational platform in partnership with a global network of educators and participating institutions. In November 2018, Professor Tom Mitchell, Dean of the School of Computer Science at Carnegie Mellon University, officially announced joining Squirrel AI Learning as the Chief AI Scientist. Squirrel AI also has a CMU-Squirrel AI Research Lab with CMU, as well as joint labs with the Stanford Research Institute (SRI) and the Chinese Academy of Sciences.


The company invented an AI adaptive-learning engine with advanced algorithms, providing students one-to-one educational programs. "If you do not use AI for the base model of adaptive learning, you will fail," Li warns. "You cannot provide it on a very small scale because there's a huge volume of data you have to deal with. You cannot compare one student's profile with millions of student profiles to predict how that student will behave."


Squirrel AI Learning has built a nanoscale knowledge map and set up an MCM system that can detect learners' learning capacity and quality quickly. This, in turn, helps to draw an accurate portrait for learners to predict their learning path and time that ultimately makes it possible to recommend different learning contents to different learners "in accordance with their aptitude".


Squirrel AI Learning's MCM system can analyse people's model of thinking, learning capacity, and learning method. After assessment and detection, the MCM system can even identify variances among learners who have scored the same points, pinpointing their learning capacities, learning speeds, blind spots, and weak points, thus accurately drawing a portrait for every individual.


Squirrel AI system can also build different learning models for different segments and disciplines, allowing it to recommend suitable learning methods, exercises, or tests for students. The system conducts an assessment for the individual students, develops a knowledge map that assesses what they have mastered, as well as the areas in which they require further development. It then proposes a personalised learning journey in which every student learns at her or his own pace. As a result, courses can be focussed on the weakness areas, in which individuals require more learning, versus pushing an entire course loads to a general audience, Li says.


An AI-driven educational platform helps students to focus on what they need to learn, as it ensures greater accuracy and focuses on materials and test questions based on area that the students need to understand, Li continues. The platform's algorithms will adjust by the students' learning progress. "There are no 'good' students or 'poor' students," Li explains, noting that every student has specific knowledge points of which she or he may have a strong understanding – but no two students are alike. "Even the poor students can master some different knowledge points very easily and quickly." With an AI engine supporting personalised instruction, course works can focus on strengthening their understanding in key subjects.


The platform has proved to be highly successful. The first AI vs. Human competition in Asia Pacific was held by Squirrel AI Learning in October 2017. It organised three subsequent competitions this year, with all competitions administered and monitored by third-party notaries. The certified and published results showed that instruction employing Squirrel AI Learning delivered 7 – 9% greater learning gains compared with human teachers using traditional teaching methods. The human teachers who participated in the experiments were all experienced top-tier teachers in China. The platform has shown better results not only in a 1:15 teacher-to-student ratio control group, but also against a 1:3 ratio control group in both student efficacy and engagement measurements.


With the power of AI, the system is also cost effective: Squirrel AI Learning tuition fees are much lower than those of private schools and offer broader access. The company is also conscious of those who can't afford even the reduced cost, and donated one million free accounts to poor families in underprivileged areas – with the commitment to donate millions more accounts in the future.


Even with an economical price, compared with traditional schooling, and the fact that it has made millions of free accounts available for the underprivileged, Squirrel AI Learning is starting to make profit. It is currently the only AI education company that has become profitable among all the AI education and online education companies in China, both in terms of cash flow and net income. In three years, Squirrel AI Learning has opened 1800+ learning centres, all with the same high-quality standards. In the next two years, Squirrel AI Learning hopes to be ranked among the top five education companies in China and to expand its platform to other countries.


The next step for Li and Squirrel AI Learning is to incorporate EQ (a measure of emotional intelligence) and creativity into the platform. This comes from Li's personal experience in recognising the need of high EQ in order to thrive. When he was young, Li experienced social anxiety due to low EQ; it was the trait he needed most to improve if he was to become an entrepreneur, which was his desire.


To achieve this, Li studied about EQ. He read all the books he could get his hands on, but only began to make real progress when he decided to break EQ down into twenty smaller digested skill sets. The twenty skill sets of EQ include the ability to observe, to recognise other people's interest in conversations, to tolerate, and even the ability to find reasons to forgive someone.


Li now wants to merge his EQ learning experience into the Squirrel AI Learning System, cultivating students to be smarter and also more socially literate. If students can expand their potential in knowledge, skills, and the capacity to effectively communicate and collaborate, they will have a much brighter future.


All the progress made in personalised education has the potential to make a colossal global impact. Currently, the shortage of education and the lack of opportunities to learn more effectively are at the core of many of the world's most urgent problems. Political turmoil, man-made disasters, gender discrimination, poverty, hunger, disease – all would be lessened if each individual human were educated in a more efficient and more personalised way. Not that better education alone will solve all the world's problems, but better education will make all the world's problems easier to be solved by creating many more capable problem solvers.


Squirrel AI Learning is solving the problem of education equality and accessibility. People – women and men – can have the same high quality of education no matter who they are and where they are.
Written by Joleen Liang.