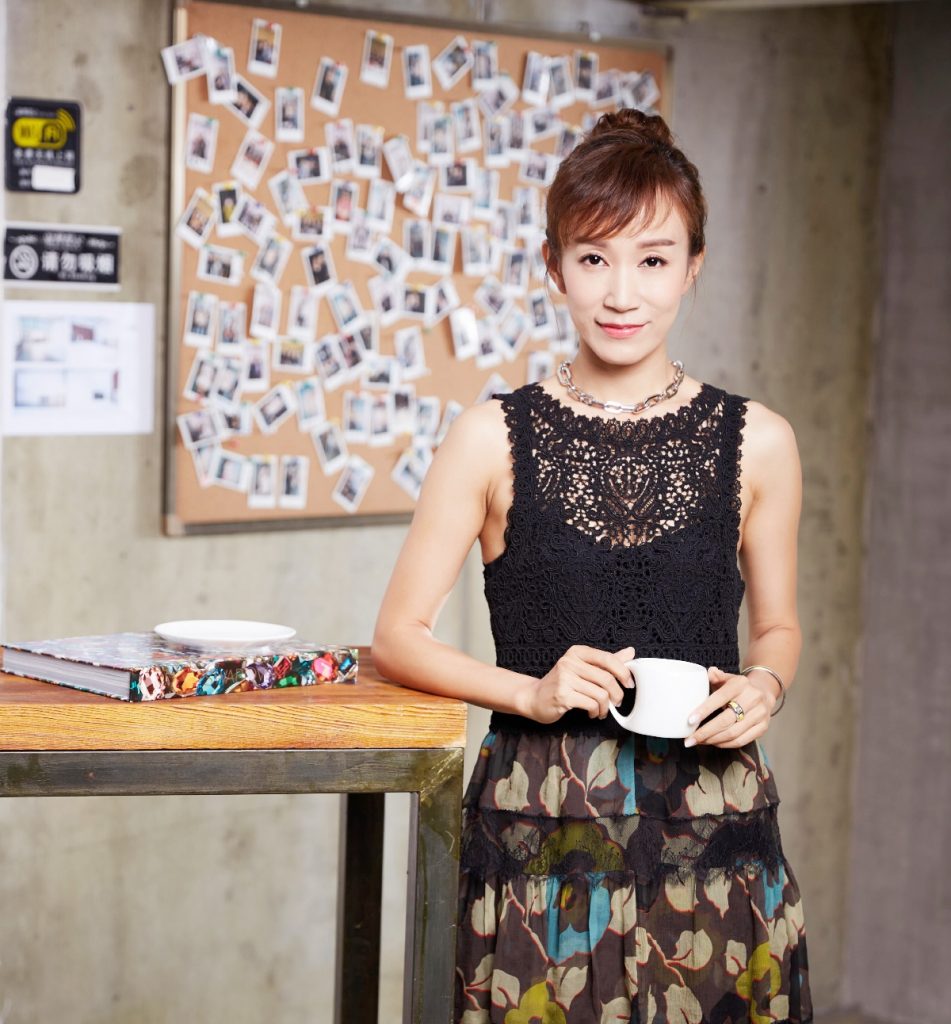 Plenary Keynote Joleen Liang is a Founding Member of the Artificial Intelligence + Adaptive Education Conference and Partner at Squirrel AI Learning, China. She is a successful serial entrepreneur developing a number of brands throughout her career. Within only 4 yrs Squirrel AI Learning has established more than 1800 Learning Centres in China and is included in the TOP 20 Chinese artificial Intelligence Unicorn companies in 2018. Read on further her answers to our speakers questionnaire.


1. Who, or what, was your most important teacher?
Life itself. Not like any kind of knowledge, experiences such as success or failure, laughter and tears. Regardless of the experience, together, each individual is created. Feelings and perceptions are different. Life is our best teacher. And the application of the knowledge, the integration of all kinds of knowledge, is something that even AI Learning can cannot be reached in a short period of time.


2. What were your best subjects in school?
My best subjects were Chinese, History and Management.





3. If you could try out any job for a day, what would you like to try?
The philanthropic educator. So that I may promote the system of science and technology that has brought revolution to education. Try my best to make more and more people understand and accept the freshest and most cutting-edge teaching methods to solve the fairness brought by education.

As this is something our company Squirrel AI has already in process. In this case my personal goal will be a Promotion ambassador, go to those remote places and personally deliver these scientific and technological achievements to the children in poor mountainous areas and regions worldwide.


4. Which technology, in your view, had the biggest influence on the way we learn now
Adapted Learning. Because it really changes the effect of teaching from the essence of education. While others are just simple evaluation or monitoring only.


5. What is the coolest gadget / technology / tool you have seen lately?
Melomind designed by MyBrain Technology is definitely the coolest I have seen recently. This headset can measure human brain waves through sensors and send brain data to mobile devices in real time, and the app will play music suitable for the user's mood. And when the user gradually enters a relaxed state, he can also control the type of music he hears.


6. What current learning trend do you think will have a lasting impact
AI learning is already beginning to influence the learning method and will have a revolutionary impact on the human learning history.


7. What would be the title of your autobiography?
The Charity Road of an AI Education Ambassador


8. Who would you recommend in the Learning World to follow on social media right now?
John Couch, former vice-president of Apple in education, and Derek Haoyang Li, Founder of Squirrel AI Learning


9. What was your first thought about OEB 2019's overall theme: Discovering Learning
There are many new and interesting things happening in education. OEB is leading us to discover them for a better education future.


10. What do you hope to take away from OEB?
Different strategies and different technology in the education industry from everywhere. Even people from different countries who have different cultures, the basics of learning is the same. I hope to learn from each other and make friends.