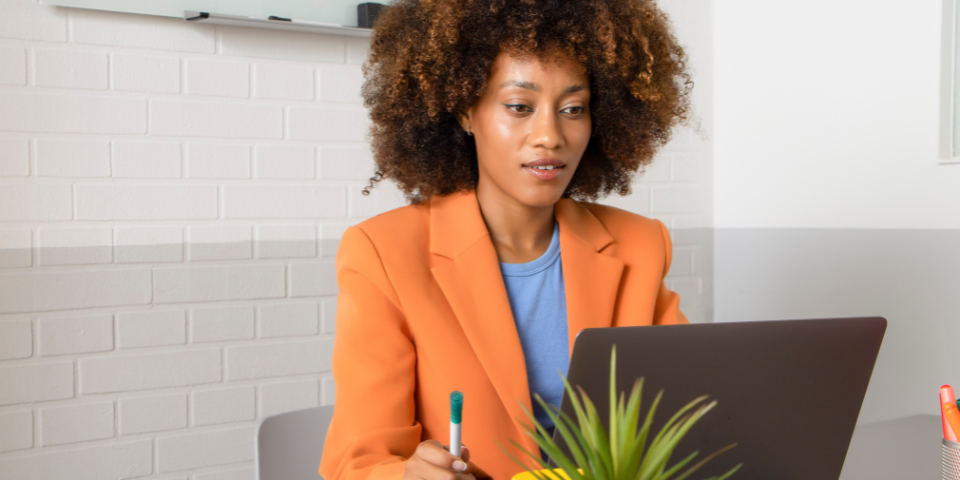 It's no secret that learners and employees often view mandatory compliance training as a necessary chore, an obligation that diverts their attention from actual job responsibilities. While some businesses have made strides in modernizing compliance training by transitioning from lengthy printed memos to convenient online courses, the challenge of making these training sessions engaging and information-retentive remains a significant concern.


In this article, we delve into the realm of compliance training and provide valuable insights into revitalizing online compliance training with the right technological approach.



Infuse Creativity into Assessments
To begin, it's imperative to enrich your compliance online courses with interactive elements such as exercises, quizzes, and mini-games. Simple true or false questions should be replaced with more engaging options like hotspot identification, drag-and-drop activities, or matching questions. For an added memory challenge, consider incorporating timed quizzes. Predefining slide durations can also prevent learners from aimlessly clicking through the content.



Narrate Your Courses
Say goodbye to the endless sea of text within compliance courses. The key to enhancing engagement and retention lies in accompanying the training content with a human touch—narration. Utilizing a suitable eLearning authoring tool, you can seamlessly add voiceovers to your presentations or courses. AI-powered text-to-speech engines eliminate the need for voice actors or elaborate studio setups, delivering natural-sounding voices in multiple languages within minutes. Furthermore, integrating a short video featuring an instructor's presence can help learners stay focused on the crucial subject matter.



Immerse Learners in Realistic Contexts
To truly engage learners and make training relevant, introduce characters placed in workplace scenarios. These characters should mirror the ethnic, cultural, or professional backgrounds of your target audience, and their tasks should closely resemble those of your learners. You can either select characters from a content library included with your authoring tool or create custom characters to match your preferences. Using these characters, learners can engage in role-plays simulating real-life situations, all without the inherent risks. Additionally, employing branching scenarios allows for multiple outcomes within a given situation, offering more context and experiential learning opportunities.



Harness Interactive Longread Formats
Although online course creation doesn't necessarily demand advanced tech skills or complex authoring software, some teams opt for longreads as a lighter and more engaging format for compliance training. Longreads are essentially page-like training content that's quicker to create and incorporates multimedia elements and assessments. This format allows for easier and more frequent course updates, which is particularly beneficial for compliance training due to its ever-evolving regulations. Cloud-based authoring tools with online review and collaboration features are ideal for crafting and editing courses in this format. Some AI-powered tools, like the AI content editor integrated into iSpring Suite Max and iSpring Page, streamline the process of generating polished text for longread courses while maintaining visual appeal.



In Conclusion
Compliance training may be a necessary aspect of organizational operations, but with some thoughtful adjustments, it can evolve into a far more engaging and impactful endeavor, fostering the safety and security of the company. We strongly recommend not underestimating the potential of quizzes, narrations, and character-driven scenarios. By exploring creative ways to present the material, you can elevate your compliance training courses from mere obligations to genuinely engaging experiences.




Written for OEB Global 2023 by the iSpring team. Meet iSpring at OEB this year, Stand D20!