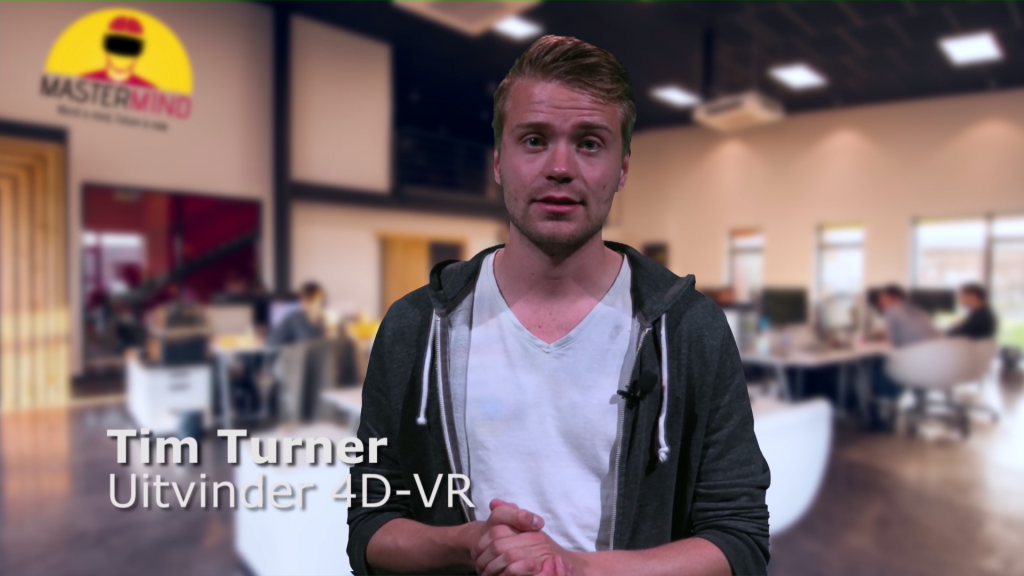 'Hmm, that's weird…' educational expert Emma Bosman says, 'he should have been back by now, and the people are waiting.' 'Did you try calling him?' her colleague Jasper van Winden asks. 'Yes, but he won't answer. I have a strange feeling about this…' 'Well, we have to get started.' Jasper insists. Emma hesitates 'But what if he…' she sighs, 'I guess you're right… Let's get started.'


One of the ways to draw people in, and engage them, is using a narrative. In the new concept to engage teachers in using educational technology, Bosman and Van Winden also used this kind of narrative to introduce an educational escape room. There is a preconference workshop where they tell all about the educational escape room and where you will start with the design of your own escape room for professionals.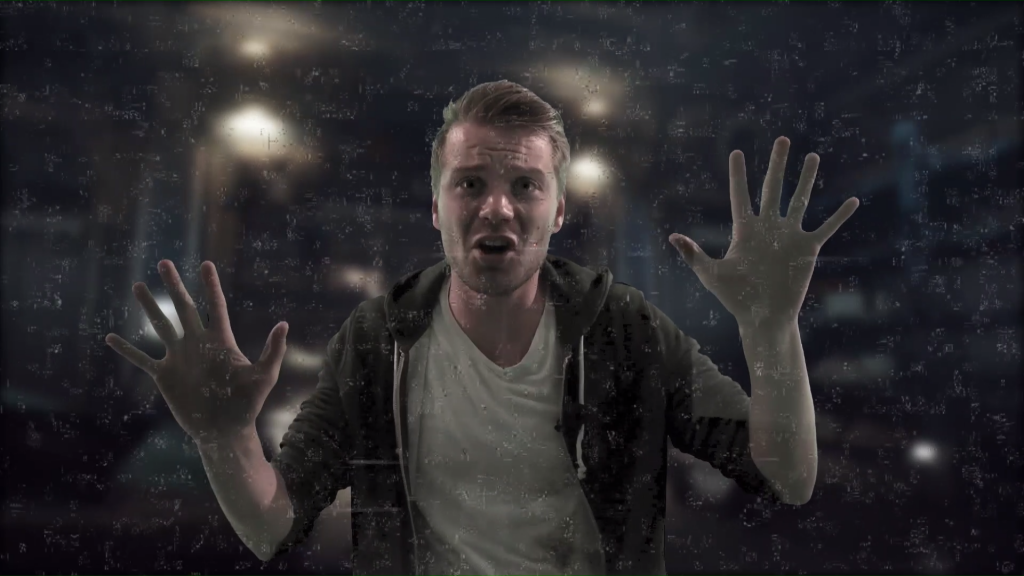 The escape room was designed by Bosman and Van Winden and their team for the teaching staff at Utrecht University, the Netherlands. In this type of game experience, players need to solve puzzles cast in a specific setting, within a pressing time frame, to be allowed to leave the room in time. 'In our escape room teams of university teachers experience tools and technologies they can use in their teaching,' Van Winden says, 'and they are sharing some serious fun.'


As many institutions, Utrecht University has embraced the idea of incorporating blended learning into their curriculum and is looking for ways to facilitate this cultural change. In 2016 the Utrecht University innovation programme Educate-it had aimed at, and been very successful in, reaching the innovators and early adopters of the faculty population. However to reach the early and late majority, another approach was required. 'At Educate-it we work bottom-up; we do not impose teachers to make changes, the teacher comes to us to get help with the things they want to change in their teaching practices,' Bosman says, 'but just 'being there', offering help and providing all the tools needed, does not encourage the early and late majority enough. This group needs to be motivated in other ways for them to take action.'


How to reach the early and late majority?
Literature suggests that technology adoption is enhanced when people have an experience that is both personal and shared . Hands-on workshops about available ed-tech would suit these requirements well, but why would these early and late majority teachers follow workshops about technology that they are not interested in?

'It would have to be a very attractive experience' Van Winden says, 'and it might help if close colleagues would invite them to join that experience.' Van Winden smiles: 'Then the idea of an escape room came up'.


Escape rooms
Room escape games started as a physical manifestation of what was known from puzzle video games. The concept, where you need to solve a number of puzzles to 'escape' from the room, quickly spread across the world.

Especially in the Netherlands, the rapid growth of this phenomenon was impressive. In 2013 the first Dutch escape room started in a small town. Nowadays, over 800 escape rooms are in business, with numbers still increasing .
Most of the commercial leisure escape rooms have only one goal: to let players have a fun and exciting experience. However, escape rooms have a lot of elements that are great for making it an learning experience too. For instance, players are put in a challenging new situation that requires immediate action and experimentation. In addition, the shared experience: it is common in escape rooms to help your team members to overcome difficulties. Finally to discuss game events and outcomes afterwards is a regular part of the escape room experience.
It poses a challenge designing an escape room where players learn something and can reflect on, while having fun at the same time. 'We faced a lot of difficulties along the way, but we, as well as the teachers who have played the escape room, are very pleased with the final result,' Bosman says, 'and now we want to share our experience with others.'


The workshop
During the pre-conference workshop Bosman and Van Winden will delve into the design challenges and show how they can be dealt with. Also, you will start with the design of your own escape room for professionals. Also, you will have the opportunity to play a leisure escape room before the workshop, so you can experience the thrill for yourselves (sign up for it separately in the registration form).

'He still isn't here…' Bosman sighs frustrated. 'Well, let's hope he will be there by the time we start our OEB pre-conference workshop' Van Winden winks. 'Well, that would be about time, don't you think?!' Bosman says wittily.


If you would like to join the Pre-Conference workshop on Wednesday, November 27, sign up here.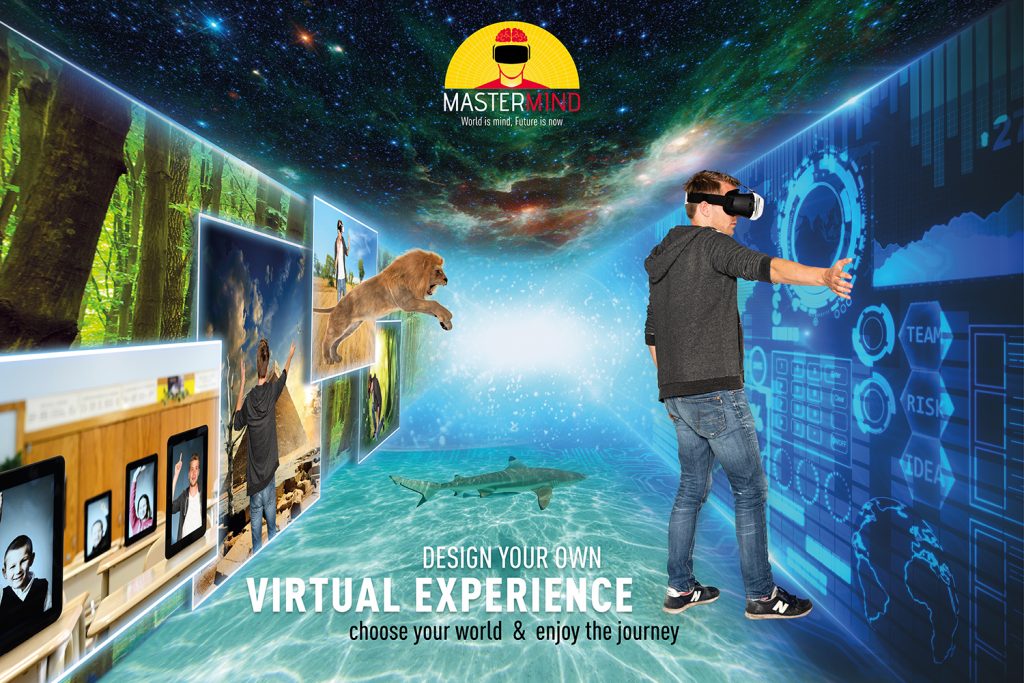 Written by, Emma Bosman