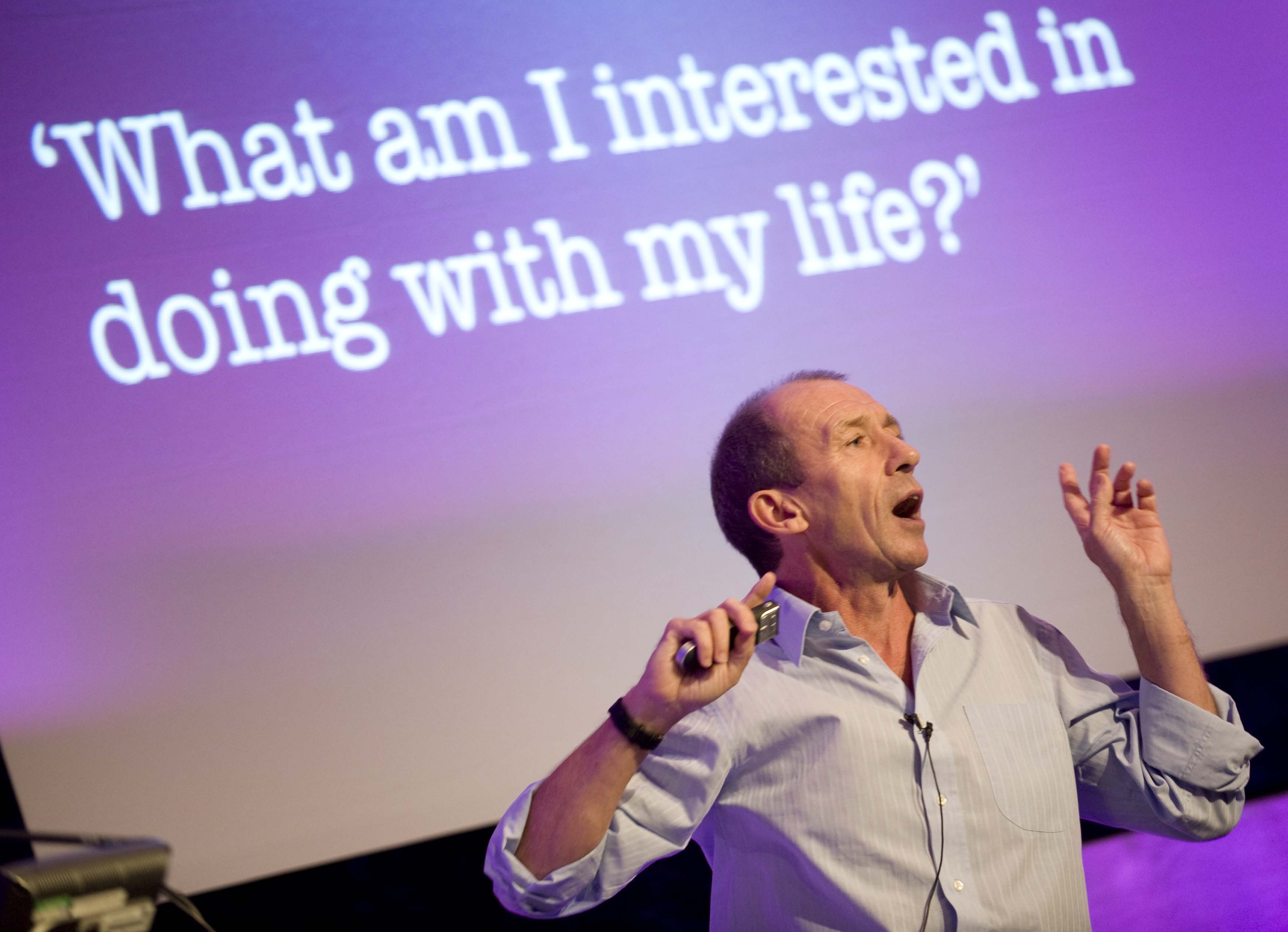 OEB 2015 keynote speaker David Price, a learning futurist and best-selling author, hosted a Twitter chat around the theme: How will we work, live and learn in the future?
Co-founder of the culture change company We Do Things Differently, and Senior Associate at the Innovation Unit, a not-for-profit enterprise committed to solving social challenges, Price provided the OEB community with insightful answers to their questions about what's in store for the future.
Here is a selection of his bite-sized Twitter tips (140 characters).
Please note: tweets have been amended for readability.
On education and learning
What will a classroom look like in 2030?
Price says that, "School should be where students meet to do work outside it. Basecamp for learning is not the destination. Classrooms haven't changed much in 100 years!"
On MOOCs: "Open online, social learning is here to stay. Massive? Maybe more fragmented, personalised and definitely blended with FTF [face-to-face]."
The OECD has warned that students don't perform better with edtech. What do you think?
"It depends on the tech, how it's used (the pedagogy) and context. I'm always wary of blanket statements. A pencil is edtech."
Will the Internet of Things enable us to learn anything, anywhere?
"I think we already can learn ubiquitously. IoT just means we can never switch off!"
"Like Shirky says, it's filter failure that we have to solve, not more information."
---
On work
Price predicts that "As autonomy and freelancing increase, people skills become prime. Work will become more democratic because talent demands it – and it pays."
When asked whether robots will replace individuals at work, Price says that they "already have in some industries! Transport will be next. We need societal debate about transition and what 'work' will mean." He adds: "There won't be enough 'jobs' for all. We need to consider living wage entitlement, whether you have a job or not."
When asked to give his view on the most valued studies and jobs, Price says: "Management, healthcare, social studies – all the courses we're told don't lead to jobs."
---
On the future
"The only thing we can be sure of is that change will happen quicker and more dramatically," says Price.
When asked whether innovation equates to real progress for humankind, Price says, "If it just adds more 'stuff' to our lives does it help or hinder? Real progress is in human value we trust others now. The pace of innovation and social connections means we will see huge strides in health, social inequality in the future – I hope!"