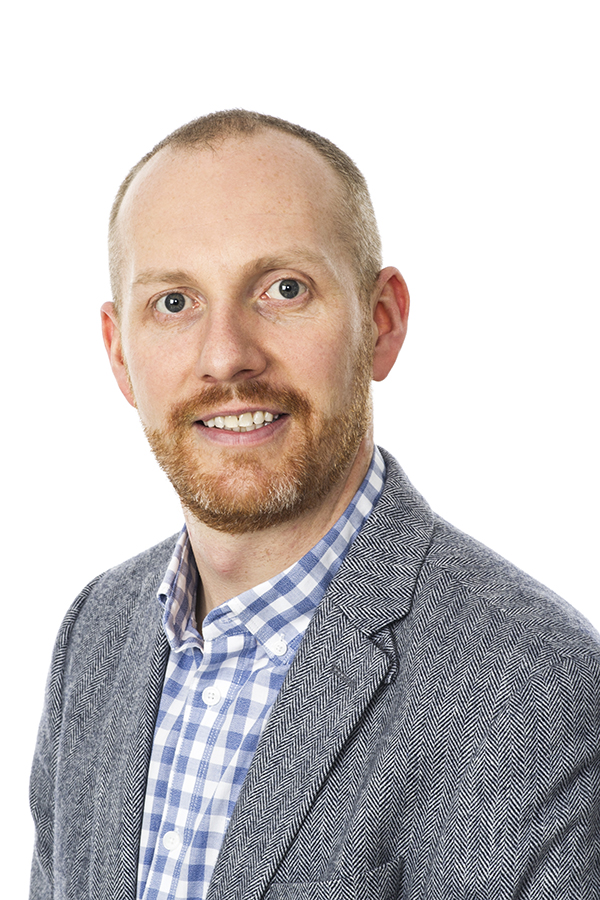 The rapid pace of change in business calls for continuous skills development. Technical skills equip employees to work with new technologies, but a complete digital transformation requires more than just technical know-how. It draws on change management, leadership and other durable skills. This year, teams have had to adapt more than ever to work in new and different ways, separated from their colleagues. A range of skills, including resilience and the ability to manage remote teams, will have been called on.


Building durable skills like these and those in other competency areas such as leadership, communication and customer service, takes a particular learning approach. They aren't gained and honed by spending an hour working through a course, instead they rely on trying things out, receiving feedback, evaluating and refining. Complex and high value transformational projects call for continuous learning programmes that drive results, deliver change and improve overall performance.


Introducing programmatic learning
Programmatic learning, a subject that D2L will explore at Virtual OEB this year, helps tackle big business challenges such as digital transformation, through comprehensive training programmes that deliver ongoing learning, not just one-off events.


It is a framework for detailed, blended learning which spans months, not minutes.


Rather than target specific, small skills or just-in-time learning needs, this learning experience is specifically designed for more complex organisational issues. It also enables an organisation to tap into its home-grown talent by giving subject matter experts, coaches and mentors the tools to provide content, interact with learners and evolve the learning experience.


The modern learning platform, through a range of features and capabilities, enables personalised, guided learning journeys where learners spend time practising and demonstrating skills in addition to building knowledge. Results are measurable, because learning is centralised through the platform, but there's also insight into learner progress, with coaches able to intervene if required to keep learners on track.


Being digital, employees can keep on top of their learning remotely from a range of devices and training programmes can be delivered at-scale, potentially reaching many people regardless of location.


As with all training, these programmes must engage and motivate but also crucially, they must support interaction and feedback.


Programmatic learning characteristics
Programmatic learning:


is continuous and action-based
supports ongoing learning rather than one-off events
harnesses a range of content types
is ideally suited to deliver complex goals yet still feel easy to engage with as a learner
focuses on outcomes, performance and results.


Leveraging AI, digital coaching and facilitating group work and collaboration online, programmatic learning demands of the learning platform:


The ability to create and run courses: empowering experts in the organisation to create their own content so that knowledge and expertise is shared
Support for collaboration and social interaction: through discussion groups, video assignments and peer reviews
Tools to motivate and engage: through gamification techniques such as rewards and recognition for completing a task, meeting a milestone or simply for good learning behaviours such as active participation
The ability to apply learning and get feedback: a range of methods for providing feedback including annotations on assessments, audio and video, providing depth for the learner and convenience for the reviewer.


A programmatic learning approach involves a mindset shift away from the learning platform as an enhanced content portal. To talk through what's involved, Alan Hiddleston, Director of Corporate Learning at D2L, will present Programmatic Learning: Digitally-driven Programmes to Support Today's High Value Transformational Projects during Virtual OEB on Thursday 3rd December, 12:00-12:30 CET – Join Alan to find out more.



You can also read D2L's blogs and eBook on this topic for a closer look at what programmatic learning is, together with the business benefits it provides, when you should use it and ways to introduce it in your business.