A report on WHU's digital transformation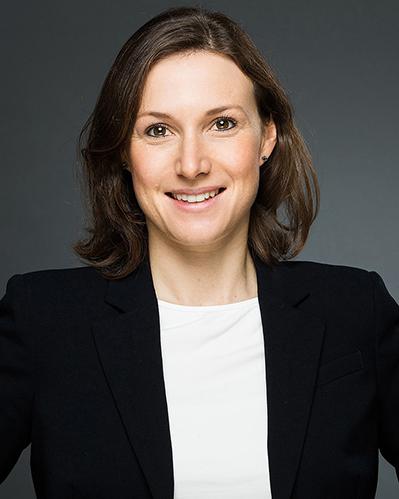 The past weeks and months have proven that we are ready for a digital age. We – that is the economy, politics, educational institutions, society, and each one of us. The coronavirus pandemic, which has started with new challenges, has turned out to provide many opportunities for WHU – Otto Beisheim School of Management. The WHU community, consisting of its faculty, students, and staff, has been showing great effort, courage, and commitment in mastering the current situation and in keeping WHU running.


In the Bachelor, Master, and MBA programs, WHU was the first German business school to convert its classroom courses to digital formats at very short notice. Lectures were adapted instantly, and, as a result, students could continue their studies seamlessly. To translate the classroom lectures into digital formats, the professors have a portfolio of different solutions and tools at their disposal: from recordings in the lecture hall or at home to webcasts and interactive online lectures, which reflect the highly interactive and personal teaching typical for WHU. "Together with the faculty, the programs, and the IT department, we are able to build on existing proficiency, knowledge, and experiences to adapt online teaching to the needs of students and the professional environment," explains Eva Kohl, Director Digital Strategy at WHU's Center of Digitalization.


Despite the need of getting used to the new circumstances, WHU's students liked the digital solutions WHU offered. "The high degree of interactivity made it one of the best lectures I have ever attended," reflects one Bachelor student. A current student from the Part-Time MBA Program adds, "It has felt more communicative and less disruptive. With the chat function, you can post questions during the lecture, and sometimes we answer each other without interrupting the professor. The technology works well and helps the classes to run smoothly. It's just a different way of learning – you have to be ready to adapt."


Not only did WHU adapt its teaching to online formats, but it also switched to online exams. As an alternative to in-class exams, students could take "Take at Home Exams", timed synchronous examinations, or "Take Home Exams", asynchronous assignments like case studies or essays. WHU's Examination Office says, "Only a few students reported technical issues or difficulties in adhering to deadlines but in general, we had the impression that the students were happy and relieved to be able to complete their semester without delays despite Corona." Flat hierarchies and entrepreneurial thinking at WHU have ensured that classroom courses and lectures could be moved into virtual space immediately.


The continuation of the so-called daily business at a business school was, of course, only possible due to the students' and the faculty's vigor and drive to master the challenge. As Professor Dr. Christian Schlereth, Professor and Chairholder for Digital Marketing, elaborates, not only the students but also WHU itself can benefit. WHU is characterized by the fact that professors have already "developed unique course concepts beyond traditional frontal teaching," which now have the great creative potential to be displayed online. Furthermore, there is great potential for the campus to become even more integrative and the student body more diverse through the digital course offerings, as a broader target group can now be reached.


Digitalisation has found its way into our everyday lives. At WHU, not only teaching is running digitally, but also the staff is working from home, and events are taking place virtually. For instance, the career centers shifted their counseling appointments from face-to-face to online. The new intake of the MBA Program celebrated its program start as a virtual conference and mastered the annual Future Leaders Fundraising Challenge online. Due to the trust in each other and their commitment, the MBA students were able to enlarge their leadership and teamwork skills, and successfully raised donations of €16,166.16 for the charity Welthungerhilfe. No matter what initial hindrances the crisis involved, WHU followed its motto "Excellence in Management Education" and used the chances of the digital transformation for its advantages. Just like companies and every individual, WHU draws its lessons from the current situation, builds on these experiences to emerge digitally stronger from the crisis and create an impact for the future.


Hear more from Eva Kohl, Director Digital Strategy at WHU's Center of Digitalization, at OEB20.