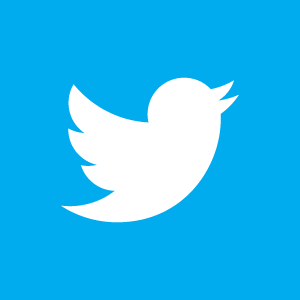 The week that was: Monday, July 9th – Friday, July 13th, 2012—Project Gutenberg reached a major milestone on Monday, July 9th by notching up 40,000 titles in its virtual library.  Read more about the launch of the Gutenberg Self-Publishing Portal here: http://goo.gl/3FPmC/
We've all had frustrating experiences with badly-behaved websites or software that was crucial to our work activities. Longing for a sympathetic ear on a customer service hotline is truly in vain as tech companies are increasingly avoiding having anyone manning the phones these days.  Read all about it in the Pittsburgh Post-Gazette http://bit.ly/NNUFC2.
 On Thursday, our top tweets included a new programme that prepares educators for blended learning http://www.eschoolnews.com/?p=103414 and a report from The Guardian on how educators need better access and more training for digital learning http://bit.ly/NLDbbz
On Friday the 13th, we were tantalised by the news of twenty must-see teaching tools with which classes will never be the same again.  Read more on http://bit.ly/LHhJbP.
Check out our Facebook page http://www.facebook.com/ONLINEEDUCABERLIN, follow us on Twitter @OEBConference and keep up with news of all things e-learning.