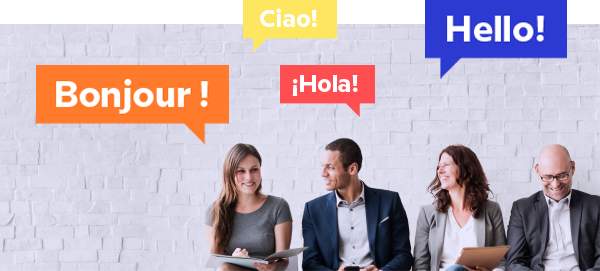 At Babbel, we want companies to learn to love learning by offering an effective language learning tool tailored to the learner's mother tongue.
How can your company benefit from using Babbel?
Get ready for globalisation! Communicating across borders is essential for market expansion into international markets.
Support personal and professional development! Let your employees and colleagues grow together by broadening their horizons through language learning.
Enhance productivity and collaboration! Avoiding miscommunication and conflict is key for any intercultural collaboration to run smoothly.
Foster Diversity! Increase understanding of cultural diversity to drive innovation.
Shape the future of your company through language learning today with our 15% off offer for OEB-subscribers only. Get Babbel for your Company!