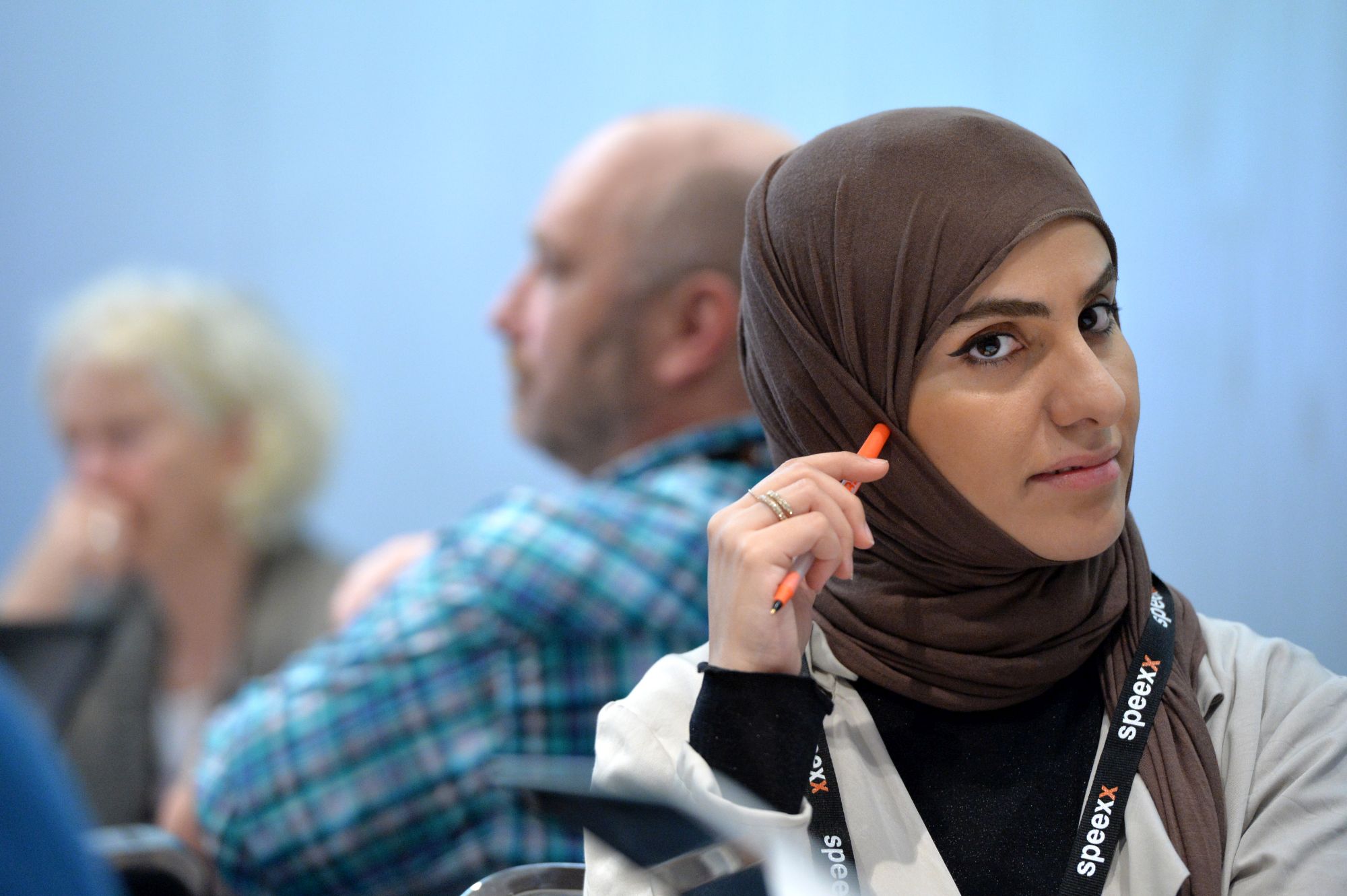 The 21st edition of OEB will kick off on Wednesday, December 2, with a day of interactive workshops. Exploring a diverse range topics such as mLearning, design and delivery, digital storytelling, and personal learning environments, participants will have the chance to take part in discussions and activities where they can learn and share new skills. We've been in touch with some of the industry experts who will be hosting pre-conference workshops to find out more about what to expect.
Today, in the US, 97% of students have some form of phone (smart or cell), 85% of higher education institutions allow some form of "bring your own device" (BYOD) on their school networks (only 44% K-12), and 81% of students use mobile devices such as smartphones and tablets to study.
Given these statistics alone, it makes sense for educators to explore the possibilities of mLearning. 'The mobile academy' workshop, led by Clark Quinn from Quinnovation, will focus on helping attendees think differently about mobile learning by focusing on mLearning design. Quinn is a leader in learning-technology strategy, who assists organisations in taking advantage of information systems to meet learning, knowledge, and performance needs.
"Too often mLearning is thought of as a more convenient way to access content, but the reality of device-usage patterns makes mLearning more conducive to short and focused applications," remarks Quinn.
He says that mLearning can augment traditional education in a number of ways, including "short stories or quizzes created in many authoring tools and delivered via the LMS. And, of course, having learners generate and share content via mobile is being seen as a vehicle to scaffold conversations: for example, capturing their thoughts or actions and sharing feedback."
The full-day Speexx Exchange focuses on what successful organisations are doing in terms of HR, learning, and talent-management strategies. Speexx's annual audit of global CXOs, HR, L&D professionals, and training consultants found that 45% of respondents said that "flexibility and instant accessibility" were key advantages, and almost a third of respondents plan to spend over thirty percent of their training budget on e-learning or blended learning. However, mobile learning in the workplace was hampered by a "lack of integration," "no BYOD policy in place", and "corporate data-security issues."
Writing for the company blog, Armin Hopp, Founder and President of Speexx, says that "these figures suggest that managers need to do much more to promote blended, social, and mobile learning within their organisations and to back HR and L&D managers along the way. At the same time, none of this can really flourish if there isn't a solid learning strategy in place."
Hopp also recommends that "the integration of multilingual and multicultural workers into an overall business strategy is crucial to sustain and grow a business."
The Speexx Exchange experts will give participants exclusive, first-hand insights into and practical tips about rolling out global e-learning projects at Credit Suisse; fostering 70:20:10 and collaborative approaches at LG Electronics; maximising talent at Adecco; developing successful competency models at Linde: and many more examples.
At OEB in 2013, Craig Weiss said: "The biggest problem facing online learning is boring content." Find out what's changed in the past two years in his pre-conference afternoon workshop focusing on 'Higher education learning.' Weiss will be exploring the pros and cons of MOOCs and helping participants create their own effective higher education strategy.
A team of educators from the University of Northampton led by Alejandro Armellini will be holding a hands-on workshop called 'From values to quality', in which participants will learn strategies to move towards the design and delivery of blended-learning courses in a UK university. Participants will draft a storyboard to re-design a specific campus-based course for delivery in blended-learning mode. This exciting, collaborative workshop will draw on current practice at the University of Northampton.
These are just four of the pre-conference workshops on offer at this year's OEB conference. Further sessions will explore the latest e-learning developments, trends, and tools to help participants develop practical skills, gain in-depth insight, and acquire specialised knowledge.