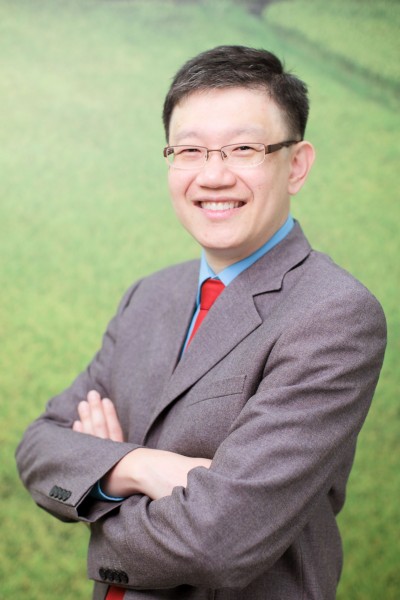 OEB20 Plenary Keynote Speaker Pak Tee Ng has written an article that shares his view on "careful, thoughtful and nuanced approaches" that "must be a critical part of educational change". The Abstract below is followed by a link for the full article.


The COVID-19 pandemic has caused great disruption in schooling around the world. This has triggered me to reflect on educational change in Singapore and some related issues the pandemic has raised. Using "Timely Change, Timeless Constants" as an organizing framework, this paper examines the educational changes that are happening in Singapore and amidst such changes, the timeless constants that should be affirmed. In particular, the move towards a blended learning approach needs to help students develop the capacity for independent learning, not just replicate classroom teaching in the virtual medium. Also, despite needing to adapt very quickly to the pandemic, Singapore should continue to build its education system in a balanced and steady manner, reaffirming the important roles that school leaders, teachers and schools play in the society. Some of these points are applicable to other parts of the world.


Please visit https://rdcu.be/b95Ig to read the full article written by OEB20 Keynote Pak Tee Ng, Singaporean Educator, National Institute of Education, Nanyang Technological University, Singapore.