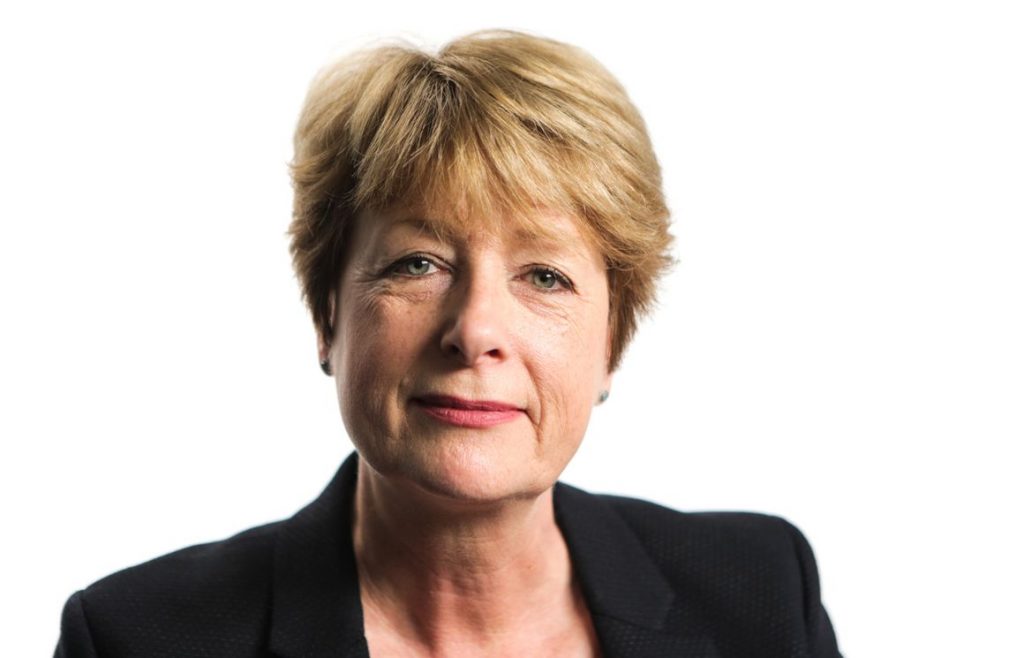 Rosemary (Rose) Luckin is Professor of Learner Centred Design at UCL Knowledge Lab. Her research involves the design and evaluation of educational technology using theories from the learning sciences and techniques from AI. She is Director of EDUCATE Ventures Research as well, a London hub for educational technology start-ups, where she works together with researchers and educators on the development of evidence-informed educational technology.


We are delighted to count Prof. Rose Luckin amongst our illustrious keynote speakers for this year's OEB21!


Who, or what, was your most important teacher?
Dr Rudi Lutz, who taught me that I really could achieve something that I believed was impossible for me


What was your most important lesson?
That worrying about what other people think about me and my work can be very constraining and unhelpful


If you could try out any job for a day, what would you like to try?
Being an aircraft pilot, because it might rid me of my fear of flying for ever!


A genie gives you three wishes—what are they?
To be able to fly to Australia to meet my new Grandson
To be able to educate the world equitably so that every person achieves their potential
That we can all better understand our own feelings and emotions so that we can show compassion and understanding towards others


What current learning trend do you think will have a lasting impact?
AI is just starting to impact and will only grow for good or for bad


Which technology, in your view, had the biggest influence on the way we learn now?
Learning platforms of various types


What is the coolest gadget / technology / tool you have seen lately?
I don't really do gadgets, but I do love my 'dutch oven' for baking sourdough bread and my beautiful OONI Pizza oven


Who would you recommend in the Learning World to follow on social media right now?
People with whom you disagree, so that you can avoid being in an echo chamber


What would be the title of your autobiography?
A Golden Triangle


What was your first thought about our overall theme, "Learning Resilience"
It is essential


What do you hope to take away from OEB?
A greater understanding about how the education ecosystem is evolving